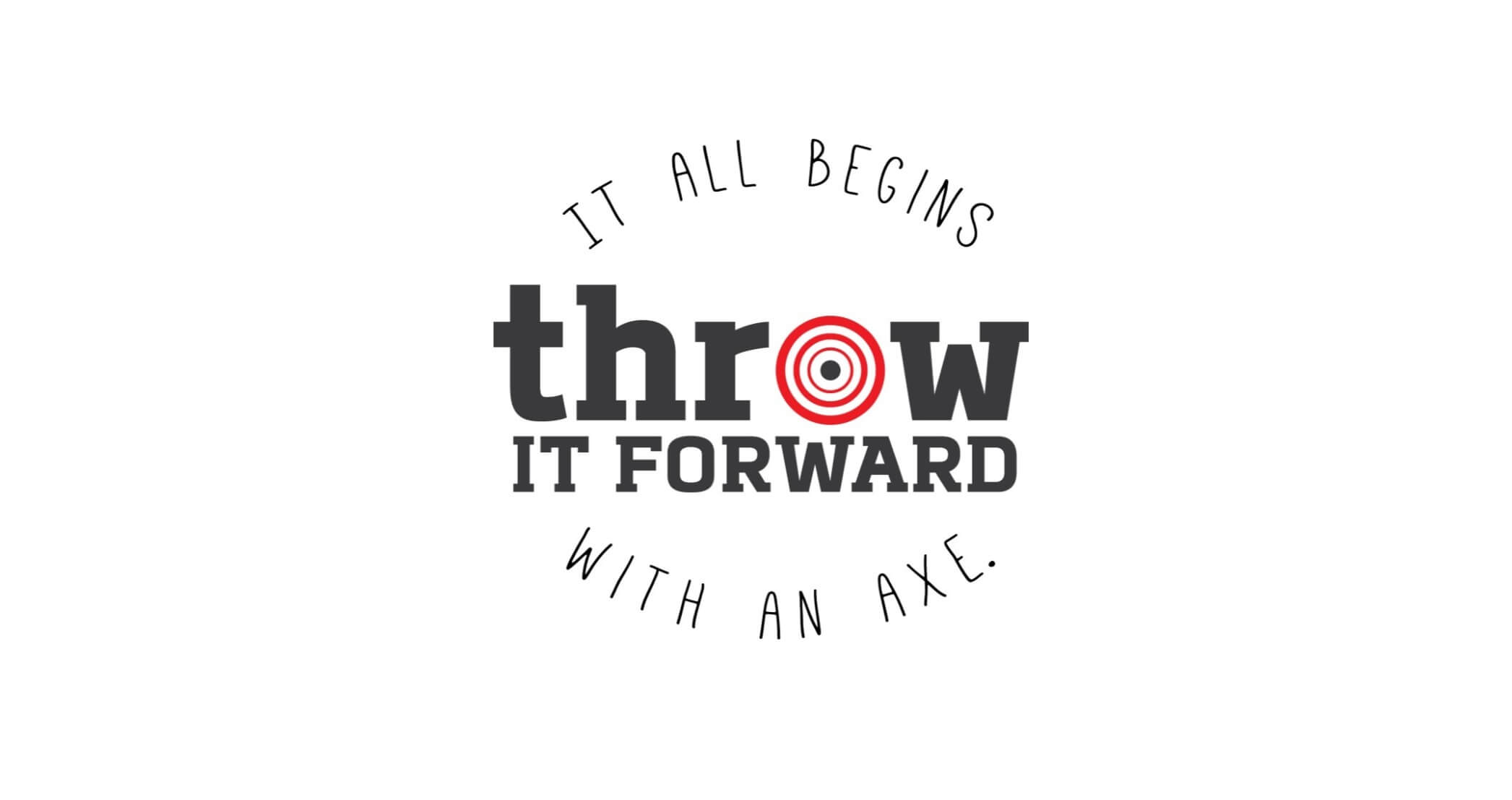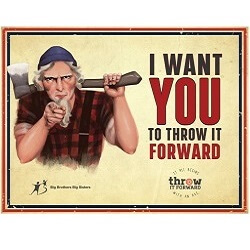 Raise an AXE for Mentoring
Embrace your inner lumberjack and THROW IT FORWARD to help keep kids on target to reach their full potential.
The Event— April 30th, 2019 @ HaliMac
'Throw It Forward' is all about fun, team building and friendly competition. Teams of four will take to the lanes to 'battle the bullseye' in our axe-throwing competition. The event will include food , contests and raffles as well as top scoring team prizes. This exciting event will target all sectors in our community with adult participants who support good causes and believe in a strong, healthy community for children.
Money raised will help us help more kids
What if every child is set on the right path? Wouldn't that be something? Money raised through this event will help us recruit, screen and train volunteers and professionally support our matches; provide materials for In-School Mentors; provide healthy snacks and supplies for our group activities for waiting children; increase the number of children matched and reduce our waitlist.
visit valleythrowitforward.ca or call 902 670 7850.