Event Partner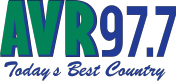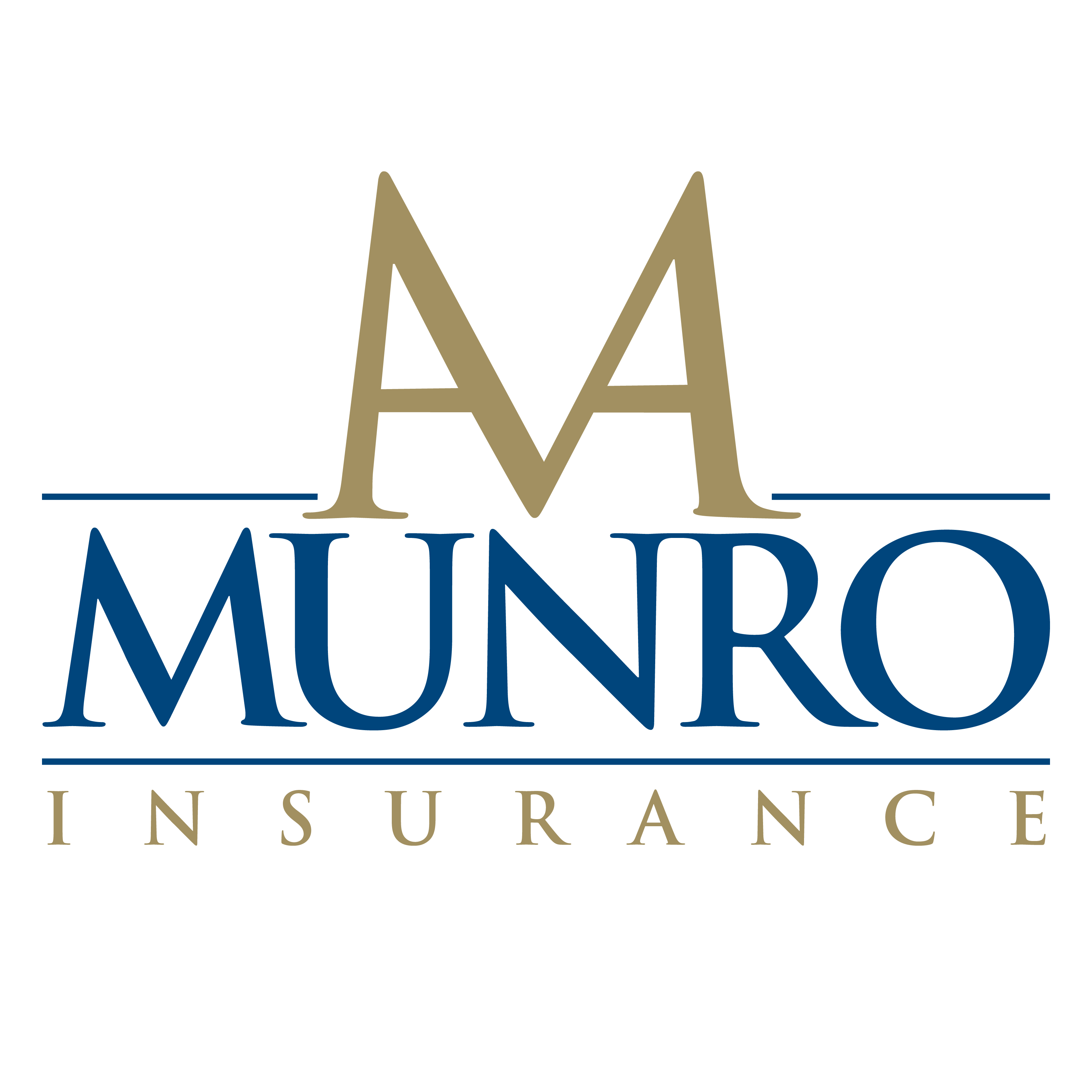 1.  Put together a team of 4-6 people.
2.  Each team commits to raising $500 (per 6 bowlers).
3.  Participants register Online or by contacting Tracy.
4.  Collect pledges from friends and family members (online or using a pledge sheet). You can also sell our Gift Basket Raffle Tickets to raise your pledge! 
5.  Attend a bowling event at Greenwood Bowling Alley on November 26th or Windsor Bowling Centre on November 19th celebrate your good work for a good cause!
Why Your Help is Needed…
All children deserve to fulfill their potential.
Unfortunately, many don't have the support and encouragement to get there.
Enter Big Brothers Big Sisters! We connect youth with carefully selected mentors and support the resulting friendships to ensure optimum outcomes, like resilience, improved school achievement, confidence and the strength to make positive life choices. 
Many of the youth in our programs are marginalized and live in circumstances (such as financial insecurity, violence in their homes or neighbourhoods, absent parent(s) or family illness) leaving them at risk for toxic stress. This has an adverse effect on the developing brain, emotional regulation, and day-to-day things like school behaviour, peer relationships and overall mental health
But here's the AMAZING thing: Mentoring is an intervention that re-maps brain architecture and builds resilience in at-risk youth.
 Something as simple as a consistent, positive relationship with someone who believes in you, promotes healthy development, creating a foundation for school achievement, economic productivity, and responsible citizenship. An investment in our mentoring programs benefits all of us, socially and economically.
Over 50 kids across the Annapolis Valley are waiting to experience the life-changing benefits of a relationship with a positive role model. Bowl for Kids Sake is one of the ways we raise the financial resources needed to make these relationships happen.